We're building a remote network

to change the way you connect, consult, and collaborate. Because we understand that when you're connected, you can do more than you ever thought possible.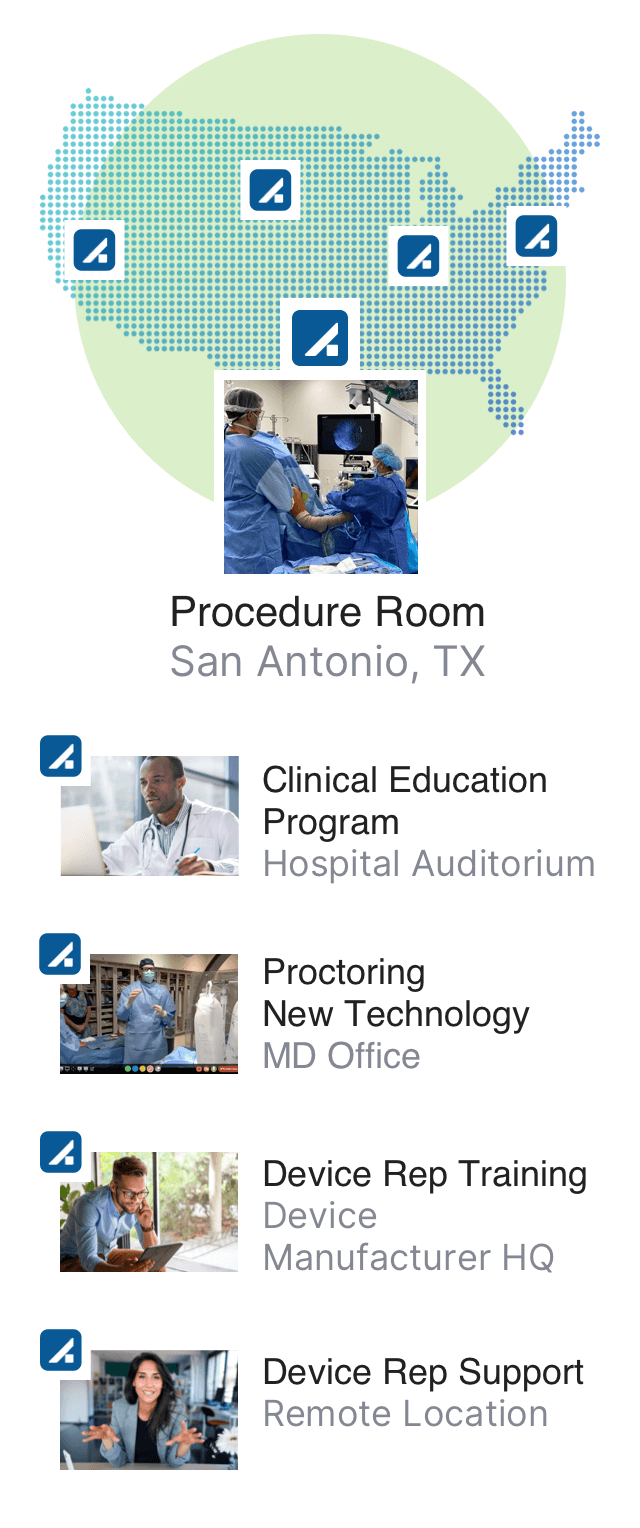 We're connecting a world of
medical expertise.
Collaborating during procedures in real time. Sharing knowledge about surgical techniques. Accelerating adoption of new products and procedures. Just a few of the ways the Avail network is bringing together the medical community to advance care for all.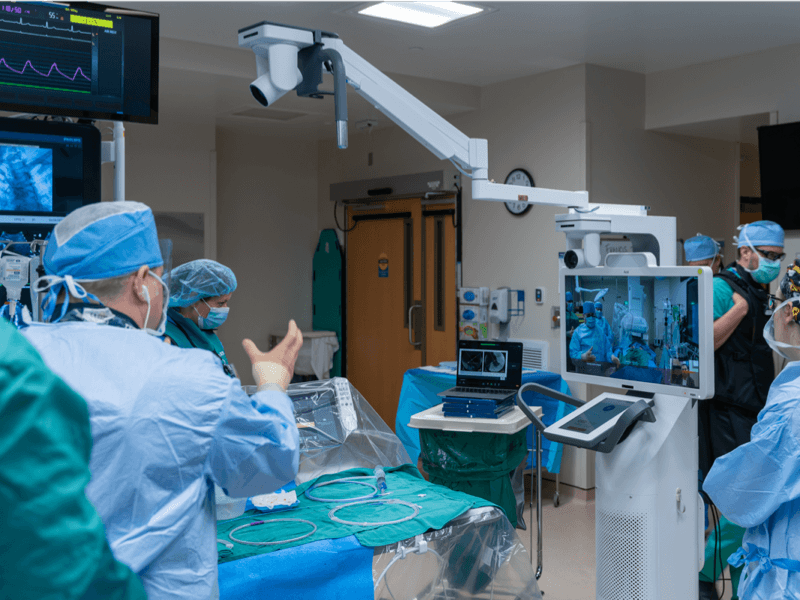 Our integrated audio/visual hardware and software system is designed to drive a predictable experience. Connect with powerful technology that's simple to use.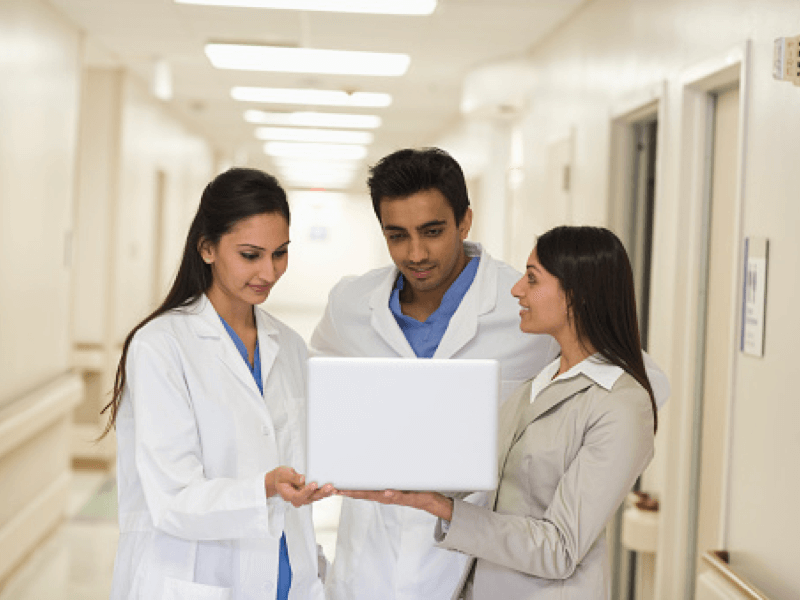 More than just service experts, we're program partners. From initial onboarding to ongoing support, our team is there for you, 24/7. We call it AvailThere™.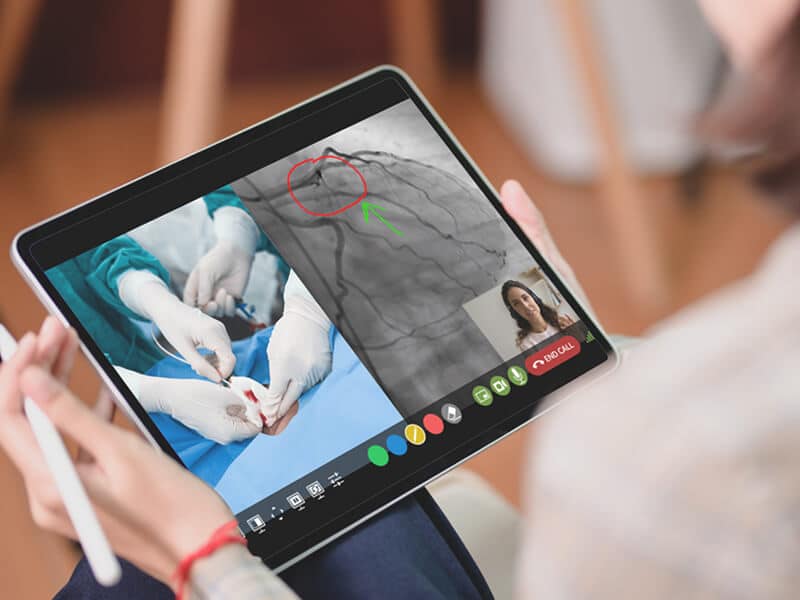 Access our fast-growing network of expertise with no upfront capital investment. It's easy to get started today.
Our most important connection is with you.
From any size medical device company to any type of site of service, customers are using Avail to connect and collaborate for the benefit of all.
Our people are united by a passion to accelerate innovation and drive meaningful changes in healthcare. While enjoying every minute of it.
Dr. Richard Markiewicz on the Avail System
In the remote town of North Platte, Nebraska, one day after the Avail System was installed at Great Plains Health Heart Institute, interventional cardiologist Dr. Richard Markiewicz could already see the positive impact Avail would make.