Be in the room.

Join a live procedure and connect at the touch of a button. Avail eliminates the barriers to collaboration, connecting people, knowledge, expertise, and technology like never before.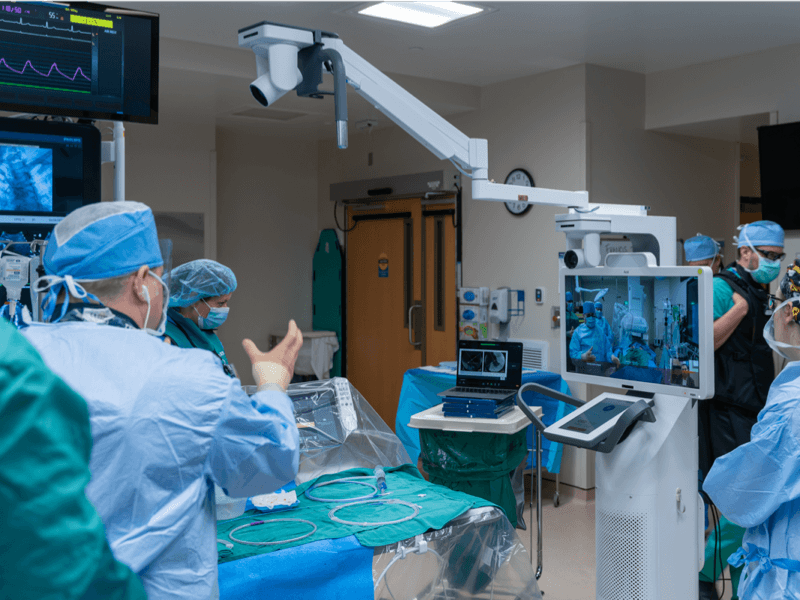 Our integrated audio/visual hardware and software system is designed to drive a predictable experience. Connect with powerful technology that's simple to use.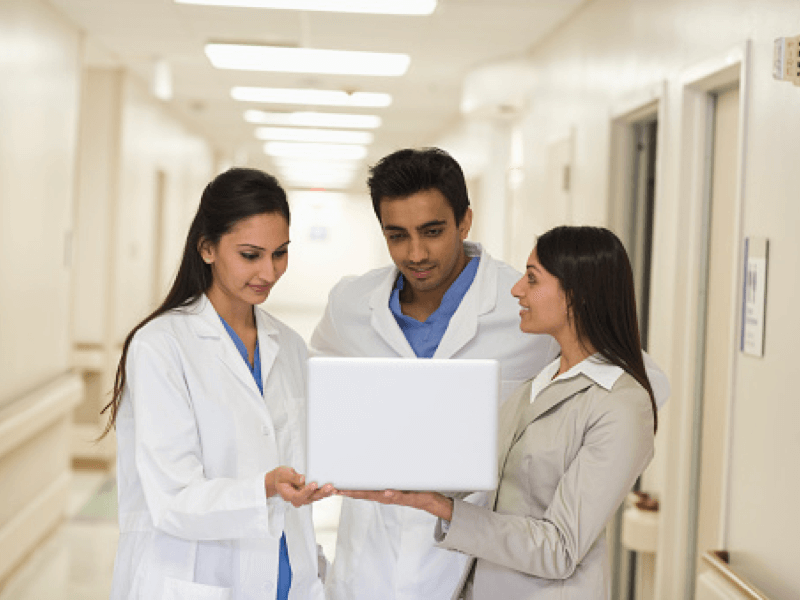 More than just service experts, we're program partners. From initial onboarding to ongoing support, our team is there for you, 24/7. We call it AvailThere™.
Access our fast-growing network of expertise. There's no upfront capital investment to start enjoying lifetime support and care.
Connect, consult, and collaborate
remotely in

real time.

White glove service for delivery and setup
Surgical modality integration
Unrestricted access to clinical/product expertise

SOC 2 Type 2
HIPAA-HITECH protected
Integrated hardware and software

Multi-disciplinary surgical support
Freeze frame and split screen views
Join a procedure with the touch of a button at any of the Avail console locations throughout the U.S.