We're connecting a world of
medical expertise.
Collaborating during procedures in real-time. Sharing knowledge about surgical techniques. Accelerating adoption of new products and procedures. Just a few of the ways the Avail network is bringing together the medical community to advance care for all.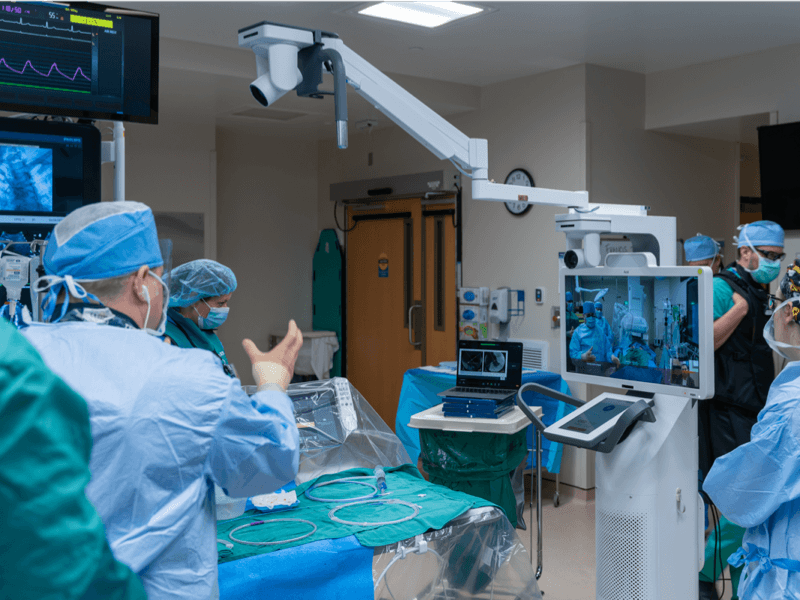 Our integrated audio/visual hardware and software system is designed to drive a predictable experience. Connect with powerful technology that's simple to use.
Access our fast-growing network of expertise. There's no upfront capital investment. You pay as you go, enjoying lifetime support and care.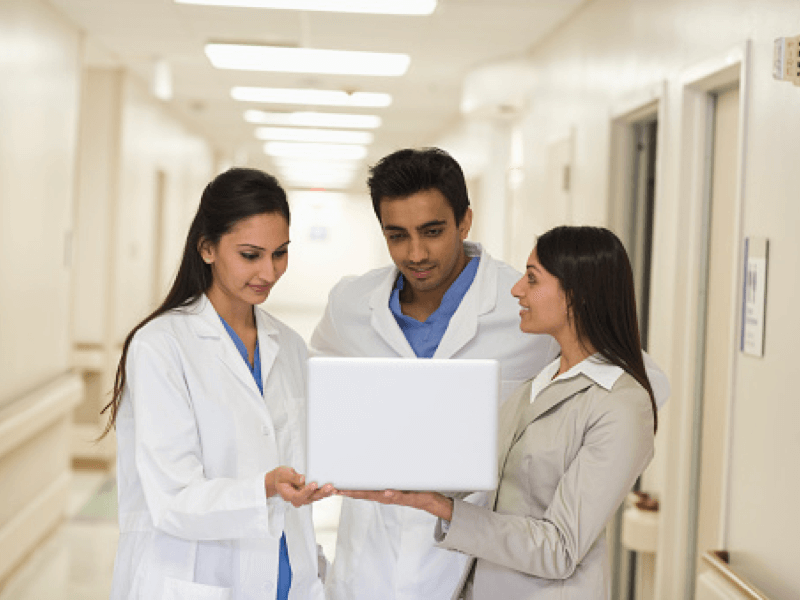 More than just service experts, we're program partners. From initial onboarding to ongoing support, our team is there for you, 24/7. We call it AvailThere™.